Same, this happened with a an older version,
I made a pass client:

Not sure if this is sufficient for your use.
Neat that looks pretty promising - I haven't set up gpg on my phone yet but I'll give it a shot when I do. I don't use pass tomb, just the default setup with gpg files in ~/.password-store. I'm not sure if I understand completely what using a tomb adds, but if your gui works without using the tomb plugin then it should be sufficient for me.
Yes, should work without the tomb. The tomb encrypts the whole folder so that the structure is hidden.
The program is propably pretty basic but it fits my needs so far.
"It's Finally Here! (Librem 5 Unboxing/Review)" by PizzaLovingNerd
Fair points on the review…
Also, I'm impressed with your video being presented by PeerTube. This was my first hands-on with PeerTube – I dunno if you are self-hosting or what, but the video experience on my PinePhone was WAY BETTER than YouTube or Purism-hosted video.
Can hardly wait to get my L5!
Yes, I agree with @pizzalovingnerd, especially about the pricing.
Sidenote on the PeerTube: for me, the full-screen button does nothing, and the peer-tube link says 404, so it seems to point to a different identifier than the embedded one!?
It IS the same video. Right click on embedded video -> "Copy the video URL" … same link as yours.
Just gonna shamelessly drop this here:
Then I'll drop something as well cause I like these photos

Caught in a landslide - no escape from reality.
Der App Store ist auch noch etwas leer
(screen shot visible in your link - not reproduced here)
That doesn't look right to me (No application data found message ostensibly from the PureOS Store app. Is this a byzantium thing??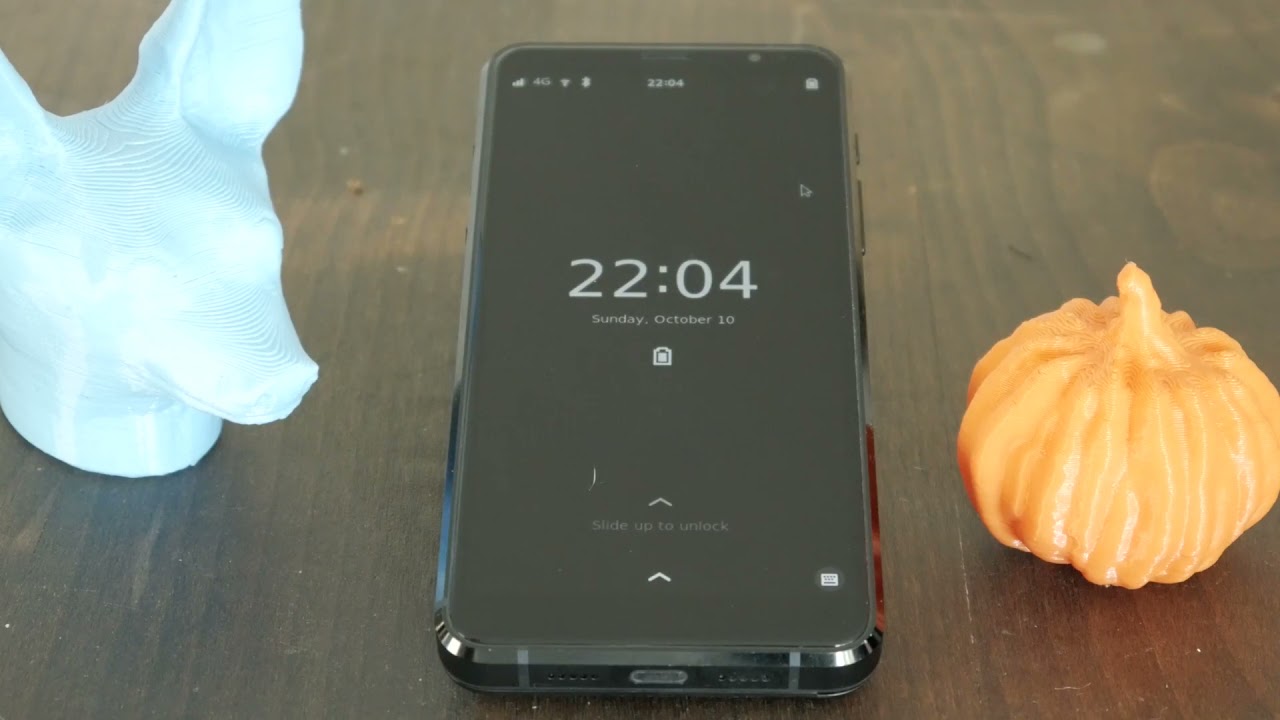 Discussion: Containerization on Linux Phones by HackersGame.
Eventually Purism could offer shipping with Qubes as an option for L5, as they do with their laptops?
No way to do that at this point. Qubes only supports x86_64 at the moment. They are working on switching or kvm as alternative to xen and a few other things to give the ability to support other systems like a talos. Furthermore, the amount of work porting qubes to mobile even with such support will be immense and the hardware of the L5 isn't good enough to run it anyways.